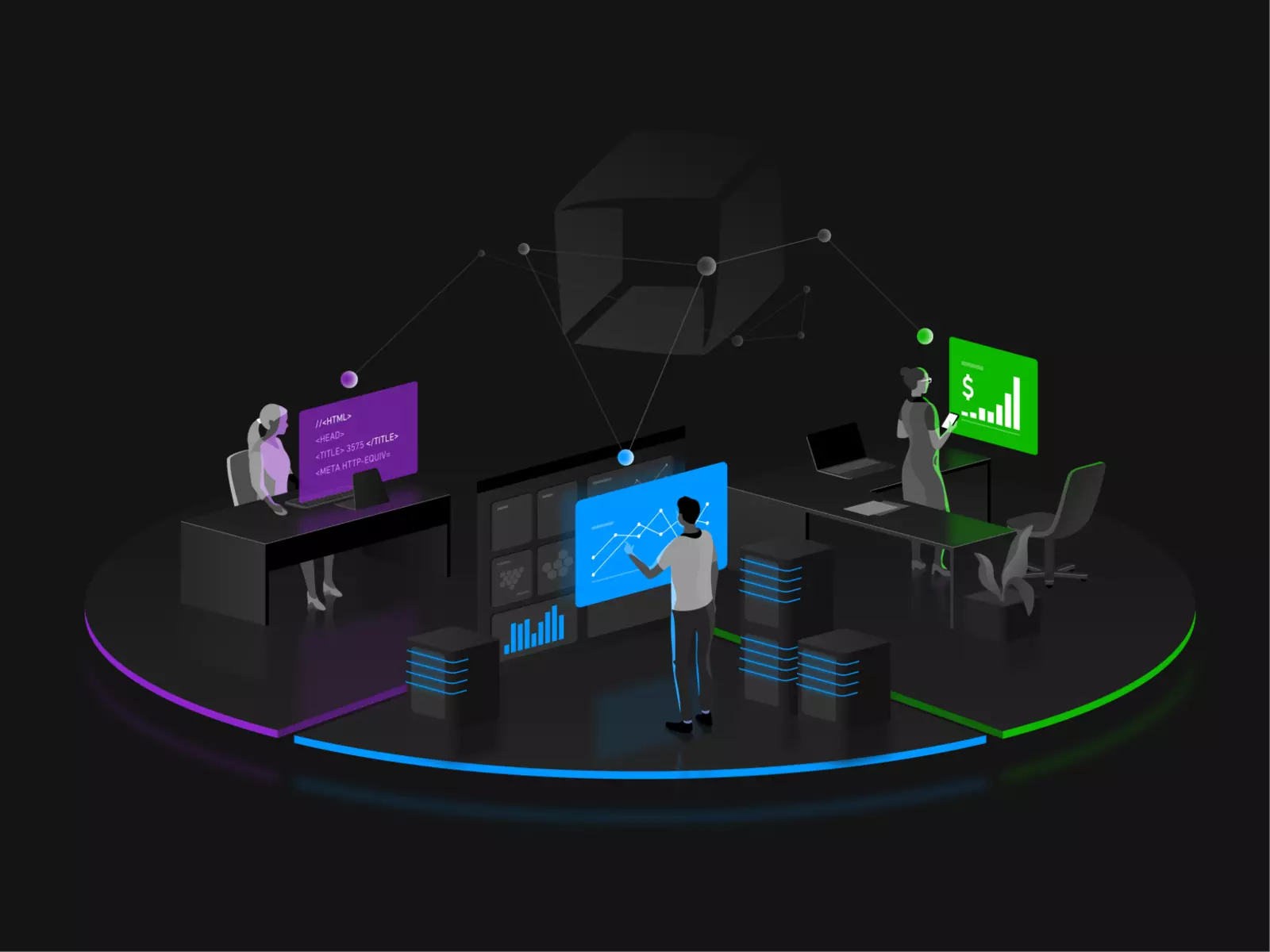 Modernize your Business with Open Technology
Technology revaluation need rapid adaption to scale the Business
Open Technology enables potential opportunities to innovate new ideas and help creating new frameworks to support modern business requirements. However, it is always very hard for CXO's to select the right technology to meet the business needs and remain cost-effective, that's where our decades of experience in Information Technology and Consulting will bring value to the table and advice the right decision for your business.
We help companies transition from a traditional approach to modern technologies by utilizing Public, Private, and Hybrid cloud solutions to accelerate their deliverables.
Our Offerings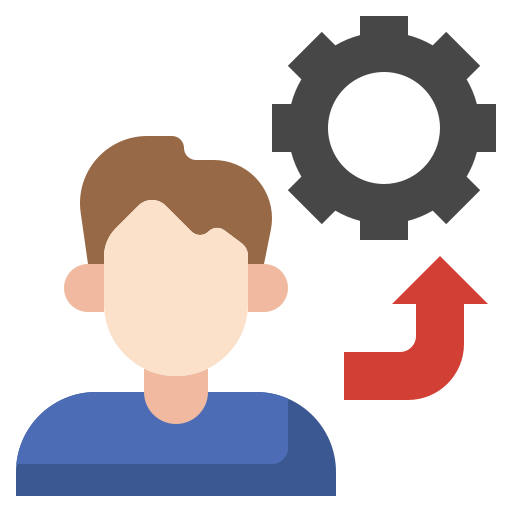 Strategy Building
We are not just techies we understand your business pros and cons and come up with innovative ideas to streamline your operations and business goals.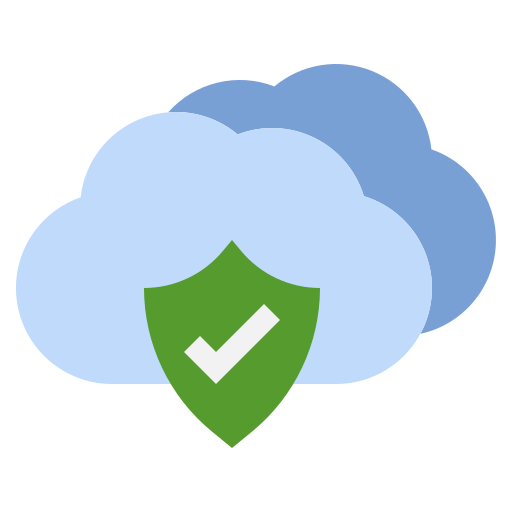 Cyber Security
Hire a dedicated cyber security expert to create customer centric cyber security framework to meet your enterprise compliance for on-prim and public cloud infrastructure.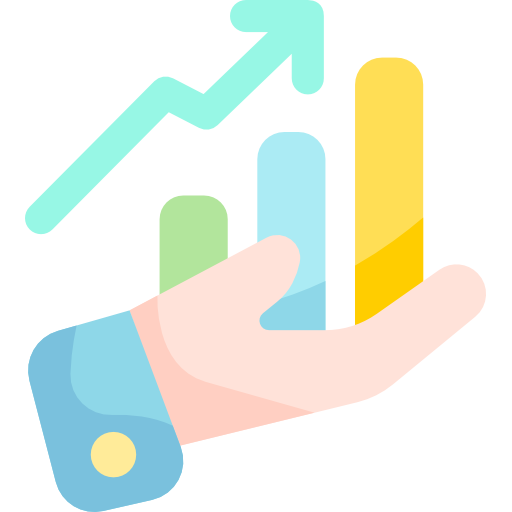 BCP Planning
Business continuity planning is the most critical element of any business and operations. We create industry best possible ways for meeting your BCP decisions.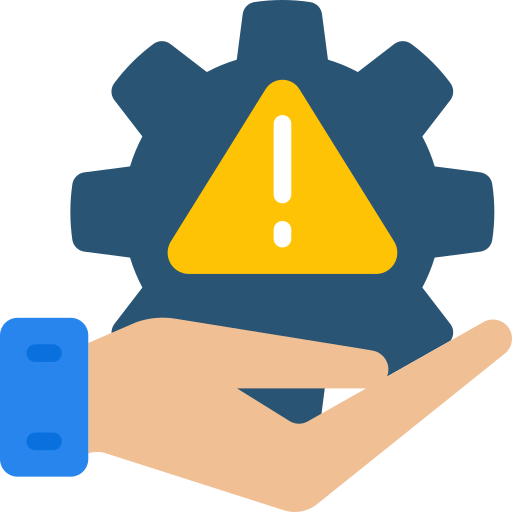 Risk & Compliances
Consult with our expertise for Gap-Analysis, Process Planning, and Implementation. We help our clients to align with business and regulatory compliances.
Our Process
Transformation Strategy
Initiate cloud transformation process with the right cloud partner for migrate the existing running platform without impacting the regular business operations.
Design & Architect
Design cloud architecture based on organization standards and complains perspective, Optimize service operation, platform scalability, and reduce operating cost.
GOVERNANCE & SECURITY
Validate cyber security and implement cloud security policy for Cloud Access, Management, Application deployment, and user profiling.
MIGRATION & LAUNCH
Enable rapid deployment through automation, orchestration resource management, Functionalities testing, Business go-ahead and launch the cloud service.
Customer Benefits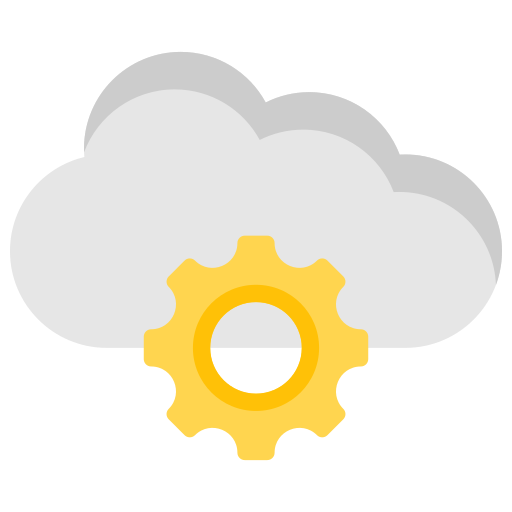 Cloud Automation
Automation for application and platform service to ensure error free infrastructure and reduce human overhead for repeating the daily tasks.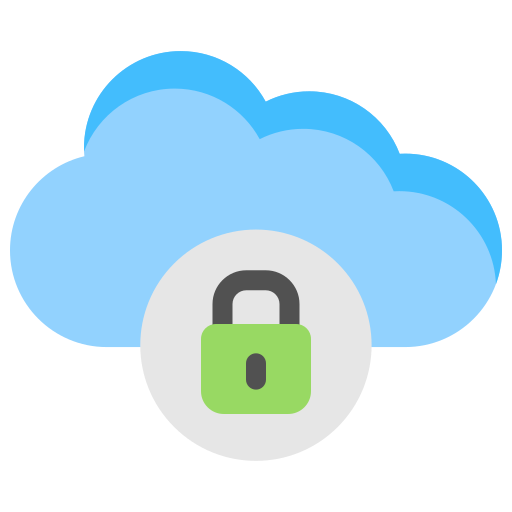 Cloud Security watchdog
Enable cloud based security service for monitoring latest vulnerability and cyber security threats. Initiate mitigation process if the system logs an anomaly in the service.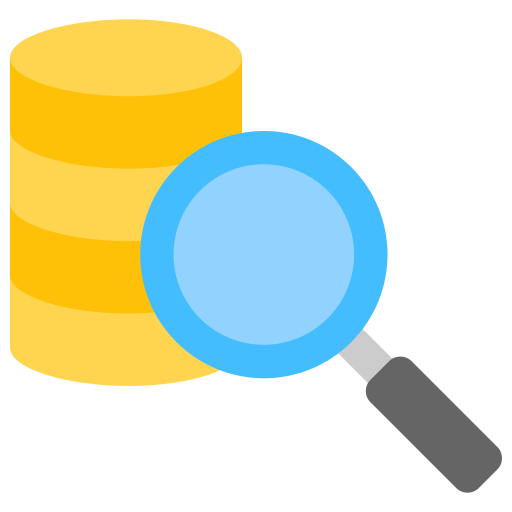 Capacity Planning
We help analyzing business critical data and forecast customers to take an action before it crunch the resources and gradually decrease the performances.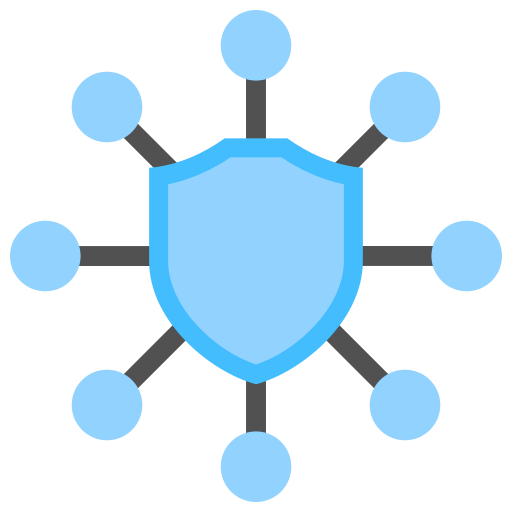 Risk Mitigation
Customer will get best in class advice for planning business critical, compliance related data backup and data retention policy assessments.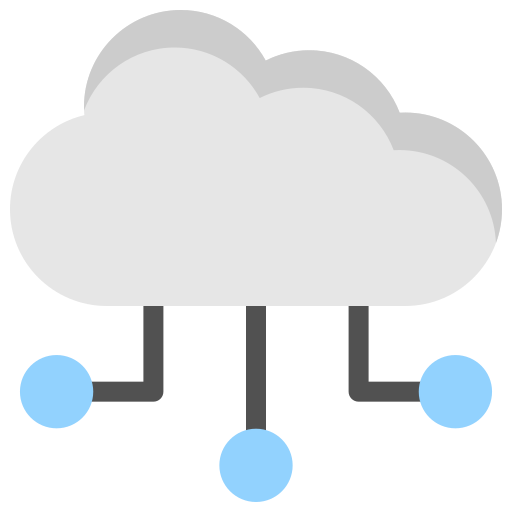 DR & Cloud Region Management
Customers can get multi cloud support service from single technology partner.
Contacts
Email:sales@zybisys.com
Phone:+91 95916 02169
Corporate Office
Srinivasa Tower' No.29
39th E Cross, 4th T Block
Jayanagar
Bangalore
Karnataka
India
560041
Sales Office
3rd Floor, No. 314/A, Plot No. 306
Kakkad Market Kalbadevi Road
Kalbadevi, Swadeshi Market Mumbai
Mumbai City
Maharashtra
India
400002
Terms & Condition
Copyright © 2023 Zybisys. All rights reserved