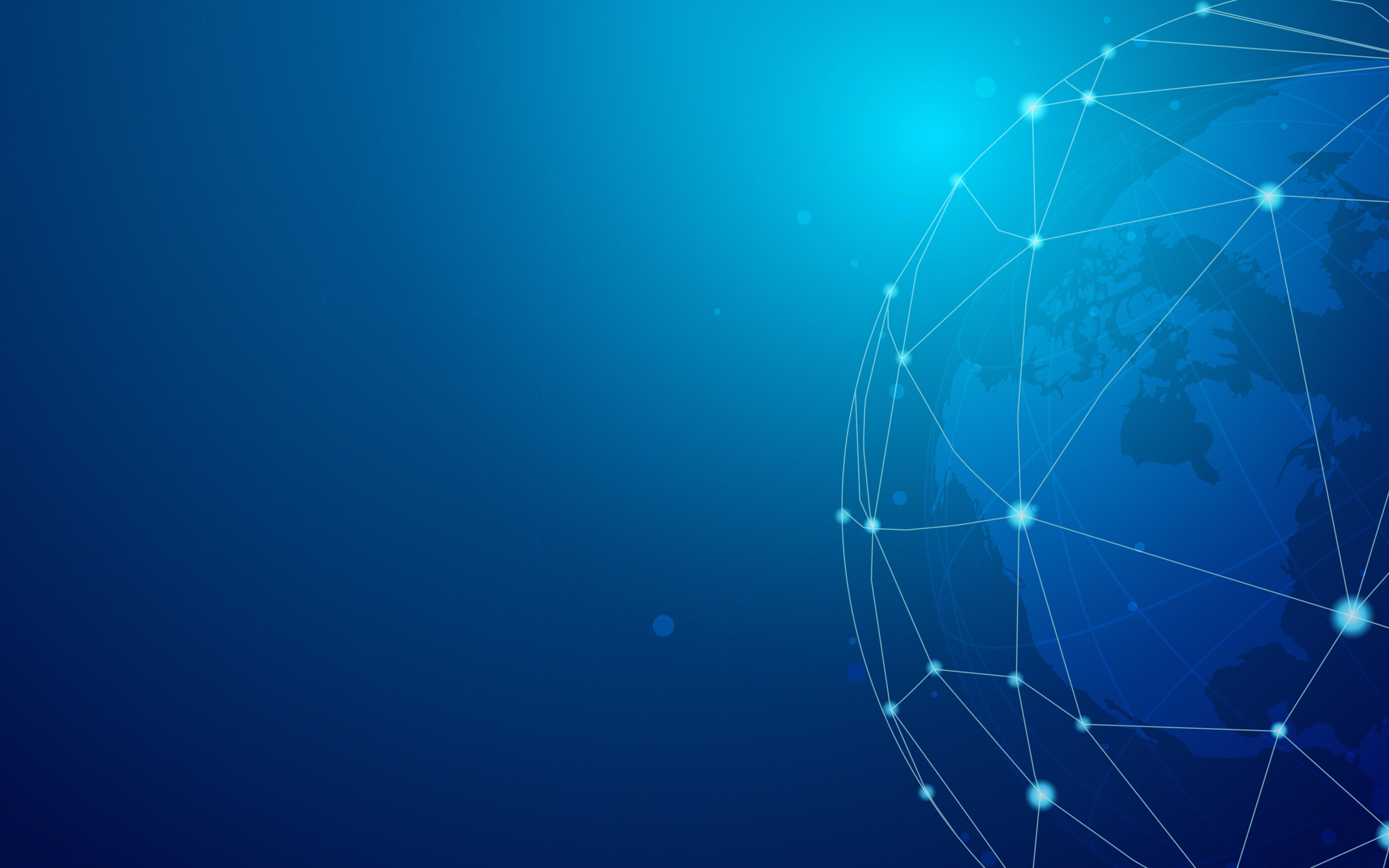 Datacenter
Datacenter Managed Hosting
Technology revolutions is completely disruptive on the traditional datacenter operations and require nimbleness on creating hybrid platform to interconnect present datacenter operations with cloud based solutions to improve quality of service. Hypersonic in technology, datacenter operation needs resilience, agile and consistency on business deliverables to ensure smooth service to end customers. In general, datacenter service providers can support customers in deploying mission-critical hardware on their premises, but they do not support technological transitions to hybrid platforms, and it is difficult for customers to try new technologies, which can make business risky, and require Focus more on developing skills for team members and the effort required to achieve datacenter hybrid transformation.
Why We are Special
Zybisys is a leading provider of data center transformation services that help businesses implement hybrid solutions that support modern technology. Our transformation service is much faster and more reliable when migrating traditional applications into hybrid platforms.
Our Offerings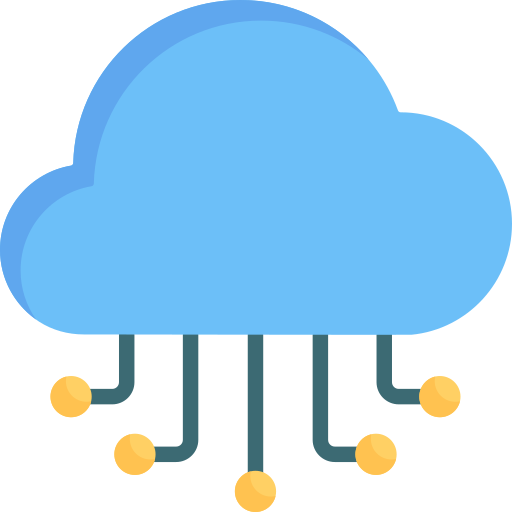 Hosting Services
Dedicated hosting services for resource intensive application and real time performance reports.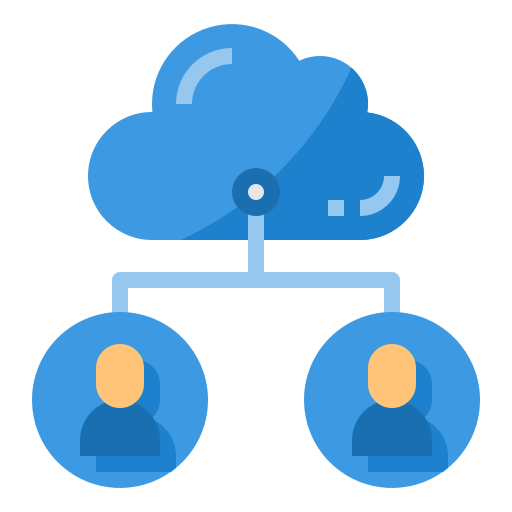 VPC Hosting
Resilience, Secured and auto scale VPC hosting service for web applications and e-commerce sites.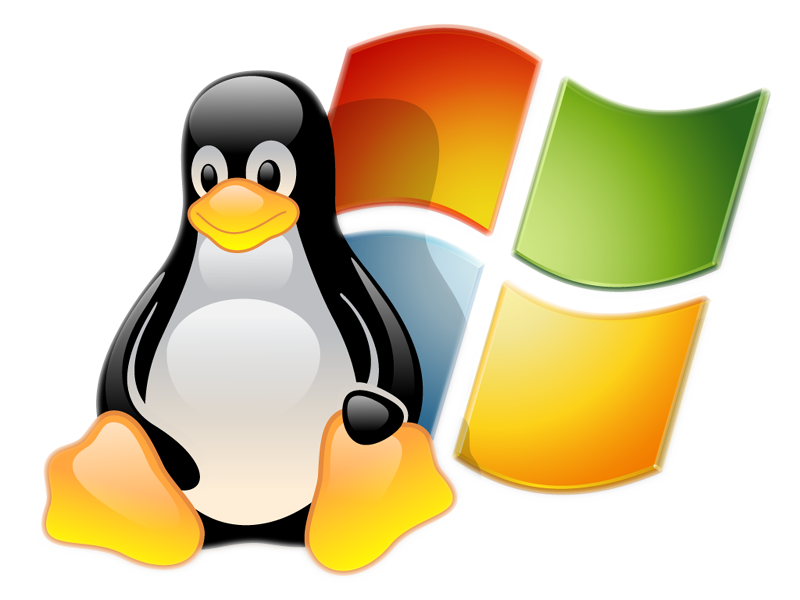 Linux Windows Support
Fully managed hosting service with operating system support and security hardening for production servers.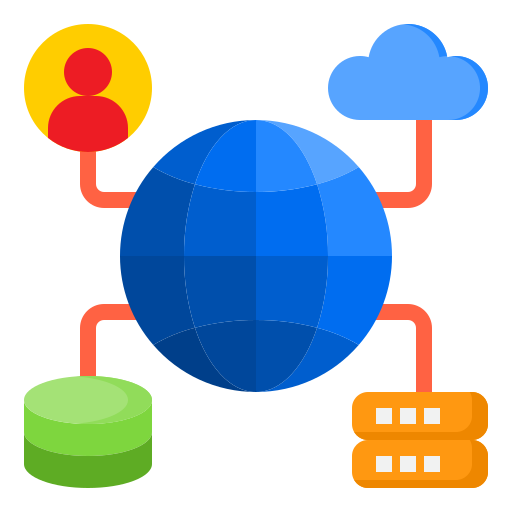 Database Management
Database administration, Performance management, and set data retention policy as per the business requirements.
Our Process
Discovery
Identifying customers requirements and technology expectations.
Combine
Provide multiple combined solutions to meet the business goals.
Automation
dentify repeated jobs, rationalize human intervention and automate business deliverables.
Managed
Efficiency in managing security controls and alerting facility to protect business critical information.
Customer Benefits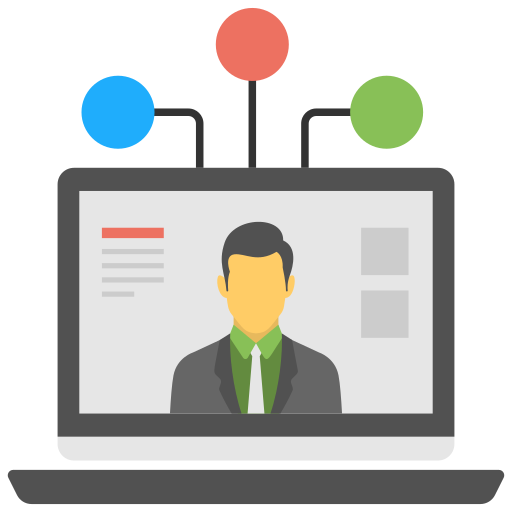 Domain Expertise
Access over multiple domain professionals at one place to experience immediate remedy of production requirements.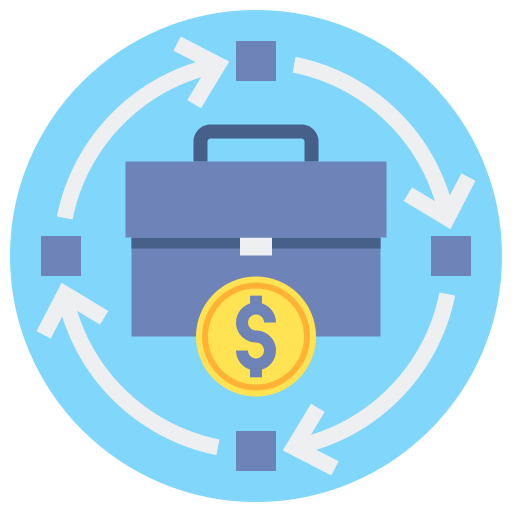 Business Scalability
Customers are free to expand the business to any extend without worry about the backend support and customer service.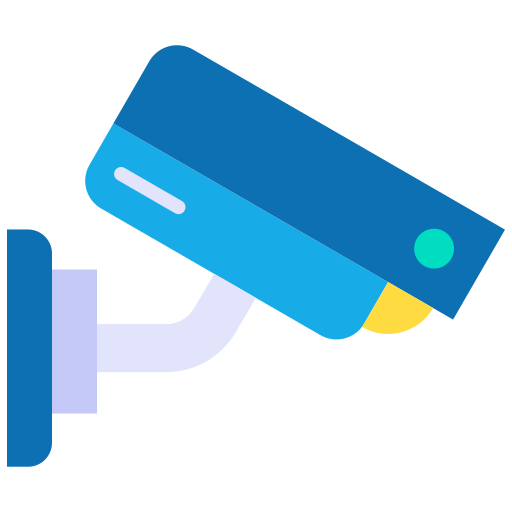 Surveillance
Monitoring multi layer physical security through combined security process to access business data.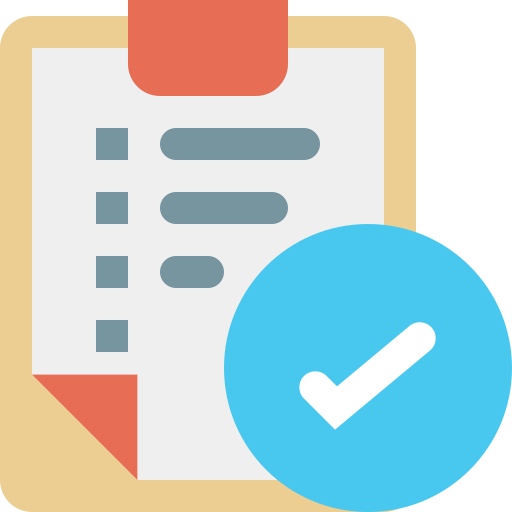 Assessment Service
Periodic system security assessment to ensure data security, review in access policy and Physical security.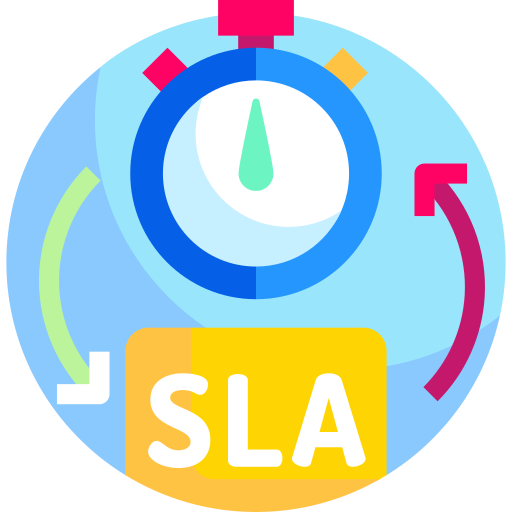 Guaranteed SLA
Assured 99.99% uptime guaranteed for dedicated hosting and cloud service.
Contacts
Email:sales@zybisys.com
Phone:+91 95916 02169
Land line:080-4991 0367
Corporate Office
Srinivasa Tower' No.29
39th E Cross, 4th T Block
Jayanagar, Bangalore - 560041
Karnataka,India
Sales Office
3rd Floor, No. 314/A, Plot No. 306
Kakkad Market Kalbadevi Road
Kalbadevi, Swadeshi Market Mumbai
Mumbai City - 400002
Maharashtra, India
Terms & Condition
Copyright © 2023 Zybisys. All rights reserved