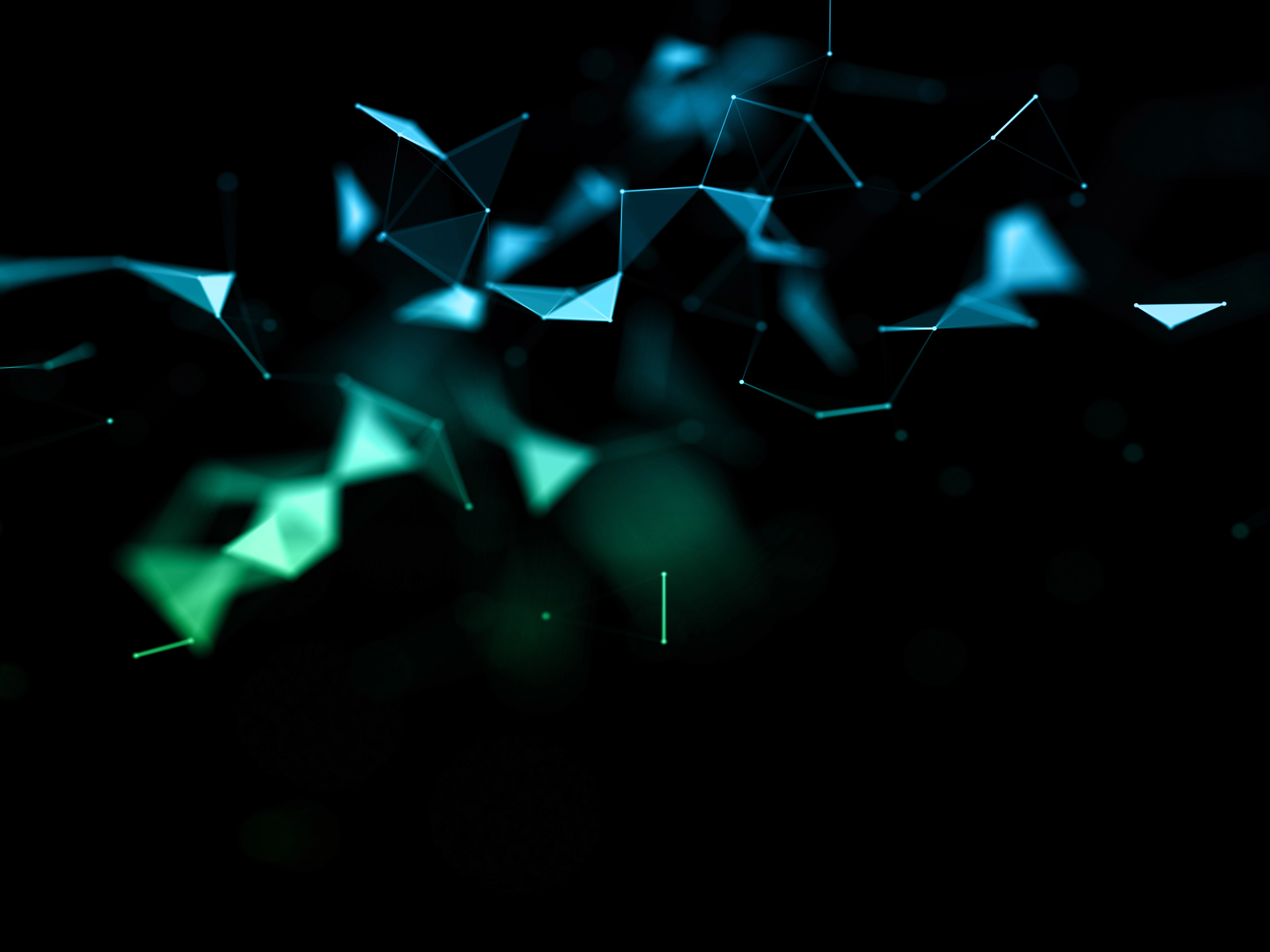 Network Optimization & Visibility
Managed network Services
On today's scenario Technology innovations are changing rapidly and creating more attention for businesses to initiate new transformation on product and service offerings, as a results, businesses are initiating technology transformation to provide personalized customer experience on their offerings, Now the challenge for the businesses is to do seamlessly adaption to new technology transformation from existing platform which required lot of effort, time, skilled people and additional investments. It is very pathetic situation for the organization to focus on both business and technology migration whereas we help enterprises for upgrading to new technologies without any hurdles.
Zybisys provides best managed network services and corporate infrastructure management for all business sectors. We offer dependable and effective assistance for a swift transition to the new technologies in a very economical manner.
Our Offerings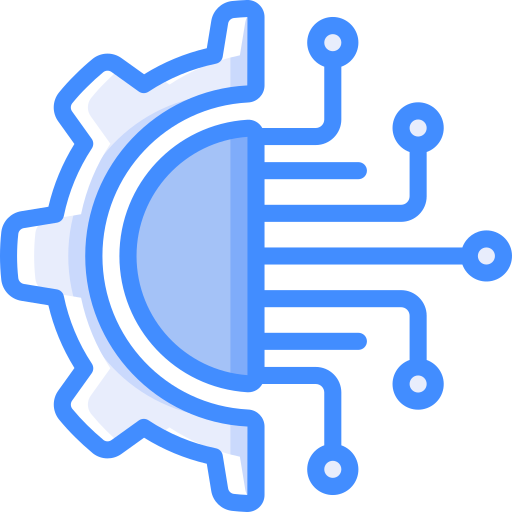 Digital Transformation Service
Transform your business using mobility approach to connect with your customers for enhancing quality of services.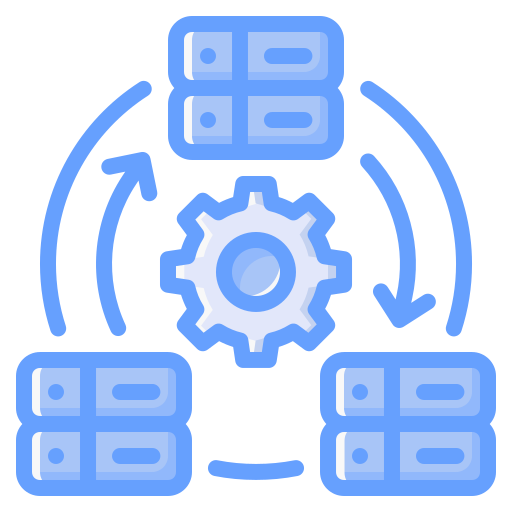 Dedicated Network Operation Center
Comprehensive technology support and service for enterprise Networks, and cloud platform.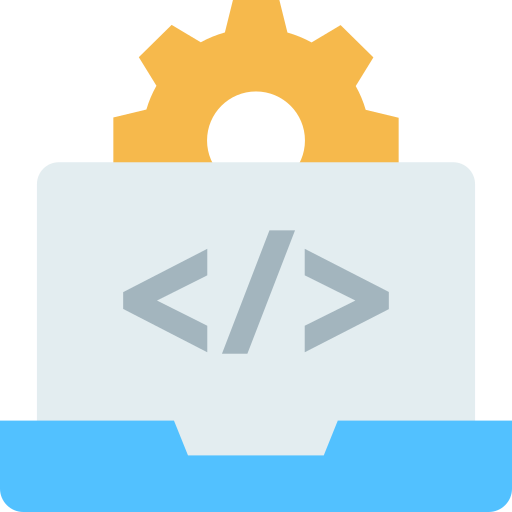 Managed Infrastructure Service
Ensure maximum uptime of your mission critical systems and increase productivity using our Managed Infrastructure service.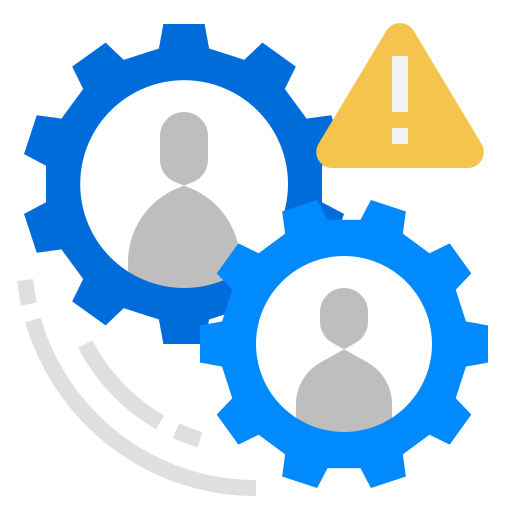 Dedicated Security Operating Center
Intelligence threat deduction and mitigation service from our centralized Security Operation Center in Bangalore, India.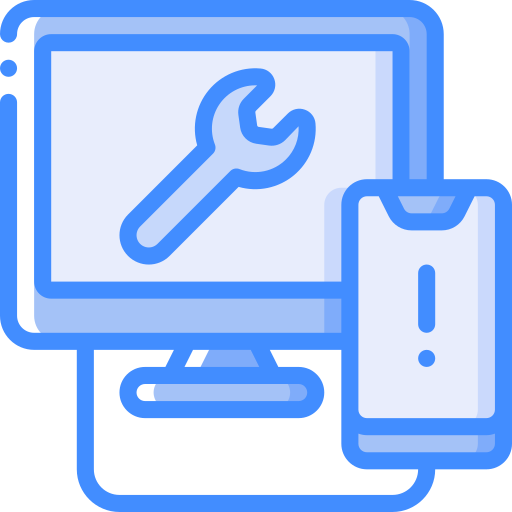 Desktop & Mobility Service
Modernize your enterprise IT support using our Enterprise Mobility Service.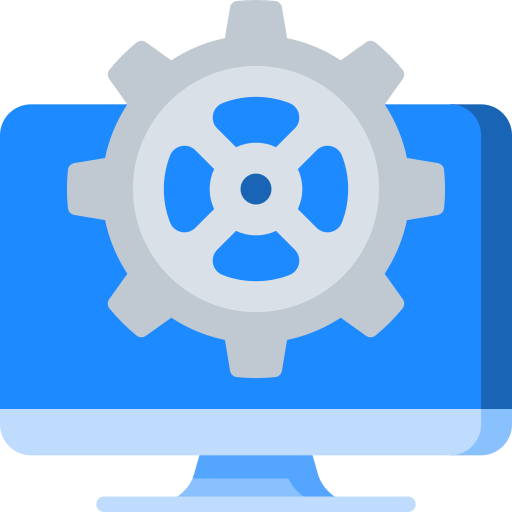 IT Asset Management
More visibility and control on IT assets management using our systematic tools and service.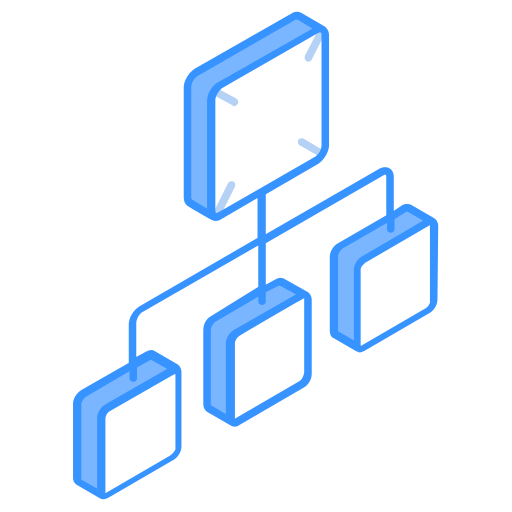 Infrastructure Design & Implementation
Resilience in design to ensure maximum uptime guaranty of production environment.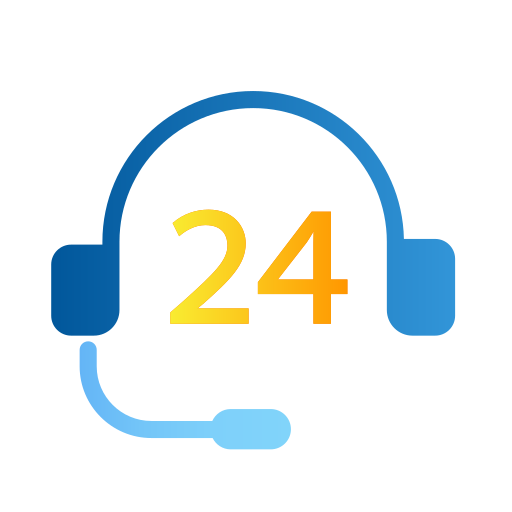 24/7 Helpdesk Service
We operate around the clock helpdesk service for customers over Email, Chat, and Phone support.
Our Process
PROJECT ASSESSMENT
Identify the target migration of application and technology transformation.
PLANNING
Define the requirements and topology alignments for technology transformation.
IMPLEMENTATION
Build PoC environment for critical application and sub sequential migration process of business platform.
MANAGED
Efficiency in managing security controls and alerting facility to protect business critical information.
Customer Benefits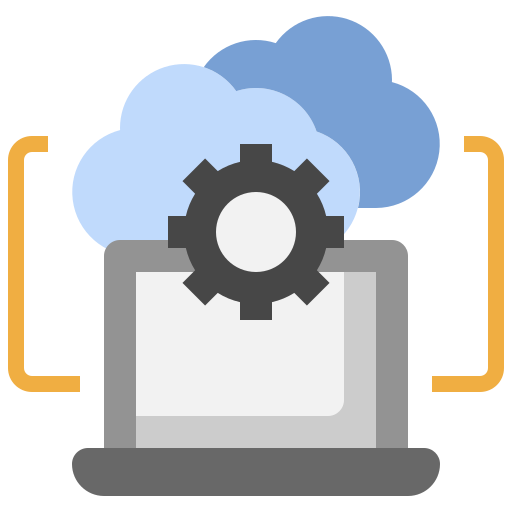 Rapid Digital Migration
Accelerate digital transformation and technology upgrade without hurdles.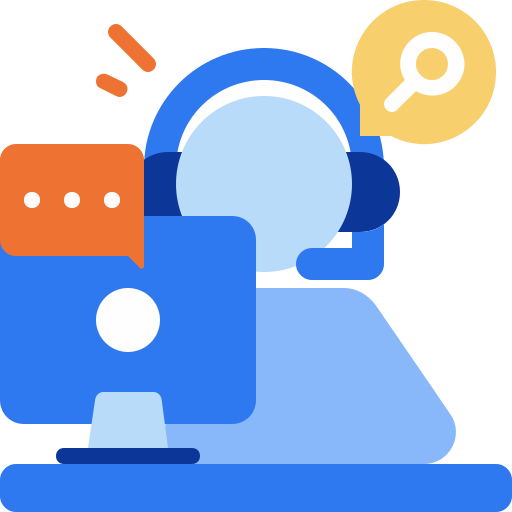 Professional Service
Access to various technology skilled professional at one place, avoid educating internal team for new technology.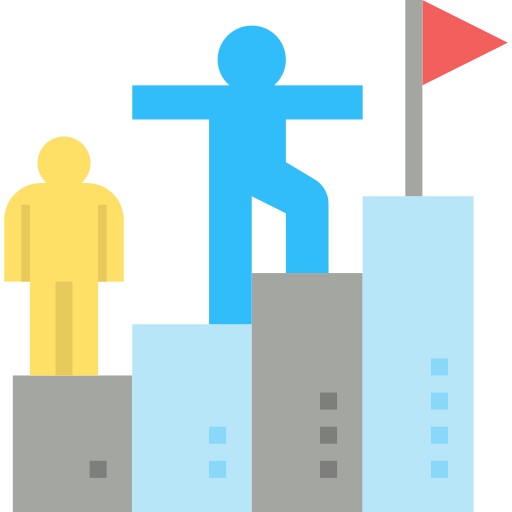 Competitiveness
Improve efficiency on products and services deliverables using modern technology and beat the business competition.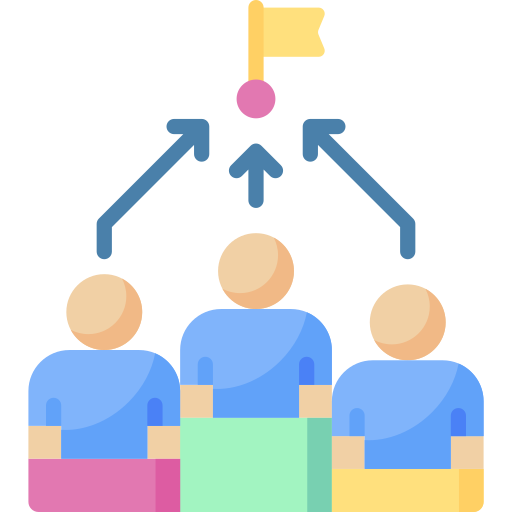 Business Focused
Customers can more focused on core business rather spending time on market research on technology upgrade.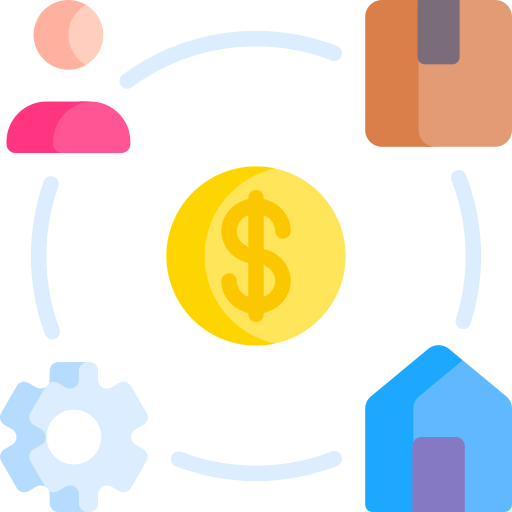 Optimize IT Expense
Customers are privileged to use our free consulting service to optimized IT expenditure along with Infrastructure management service.
Contacts
Email:sales@zybisys.com
Phone:+91 95916 02169
Land line:080-4991 0367
Corporate Office
Srinivasa Tower' No.29
39th E Cross, 4th T Block
Jayanagar, Bangalore - 560041
Karnataka,India
Sales Office
3rd Floor, No. 314/A, Plot No. 306
Kakkad Market Kalbadevi Road
Kalbadevi, Swadeshi Market Mumbai
Mumbai City - 400002
Maharashtra, India
Terms & Condition
Copyright © 2023 Zybisys. All rights reserved