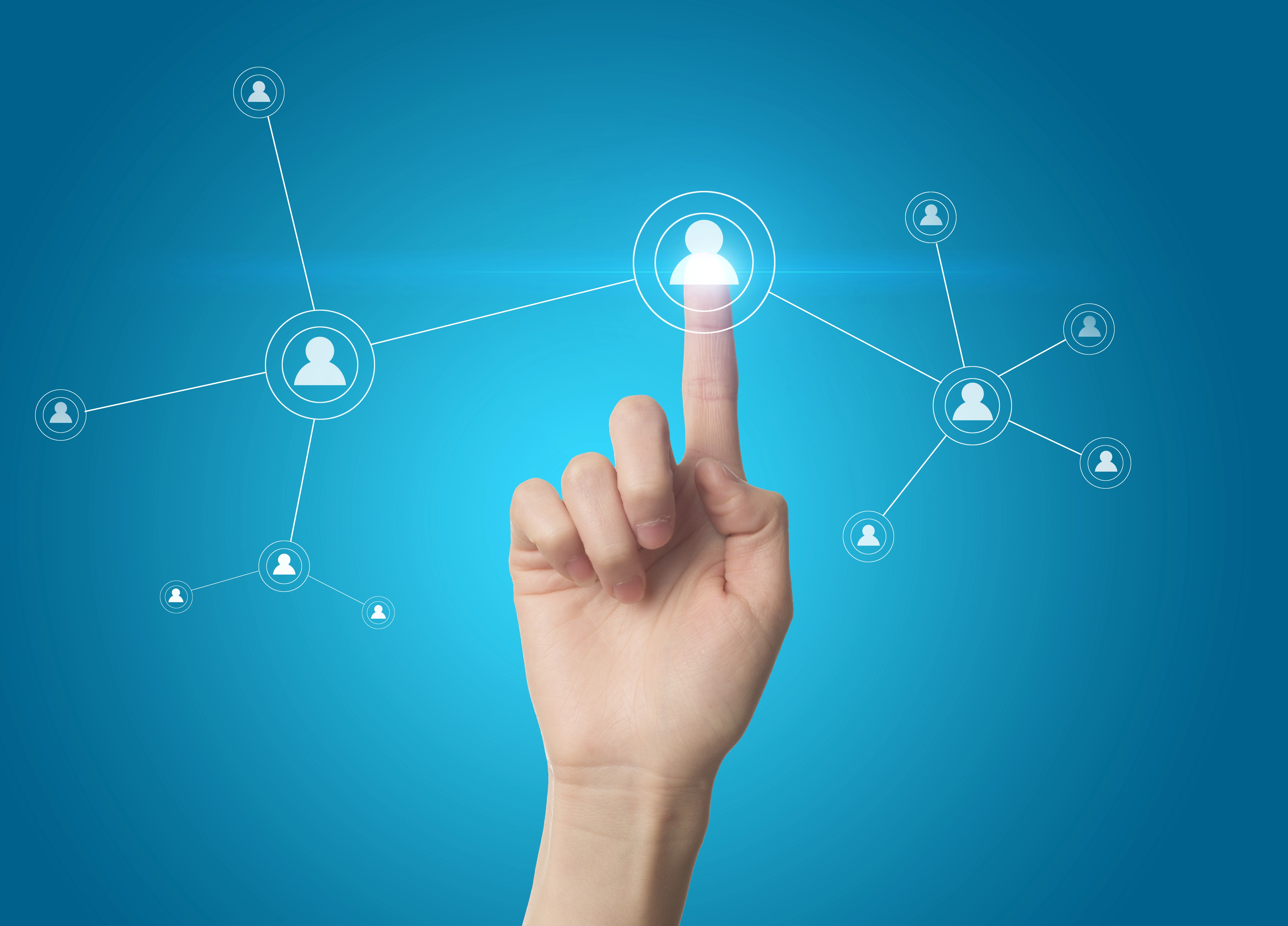 Get in touch
We are here to support
Thanks for visiting our website. Our products and service offerings are helped many organization to improve their business. we would be happy to provide industry best Product & Service to you. Please submit the form or call us on the hotline number.
Registered Office
Srinivasa Tower' No.29
39th E Cross, 4th T Block
Jayanagar, Bangalore - 560041
Karnataka, India
Sales Office
3rd Floor, No. 314/A, Plot No. 306
Kakkad Market Kalbadevi Road
Kalbadevi, Swadeshi Market Mumbai
Mumbai City - 400002
Maharashtra, India
Want to work with us?
Mail Us
For sales related query write us or contact
Contacts
Email:sales@zybisys.com
Phone:+91 95916 02169
Land line:080-4991 0367
Corporate Office
Srinivasa Tower' No.29
39th E Cross, 4th T Block
Jayanagar, Bangalore - 560041
Karnataka,India
Sales Office
3rd Floor, No. 314/A, Plot No. 306
Kakkad Market Kalbadevi Road
Kalbadevi, Swadeshi Market Mumbai
Mumbai City - 400002
Maharashtra, India
Terms & Condition
Copyright © 2023 Zybisys. All rights reserved