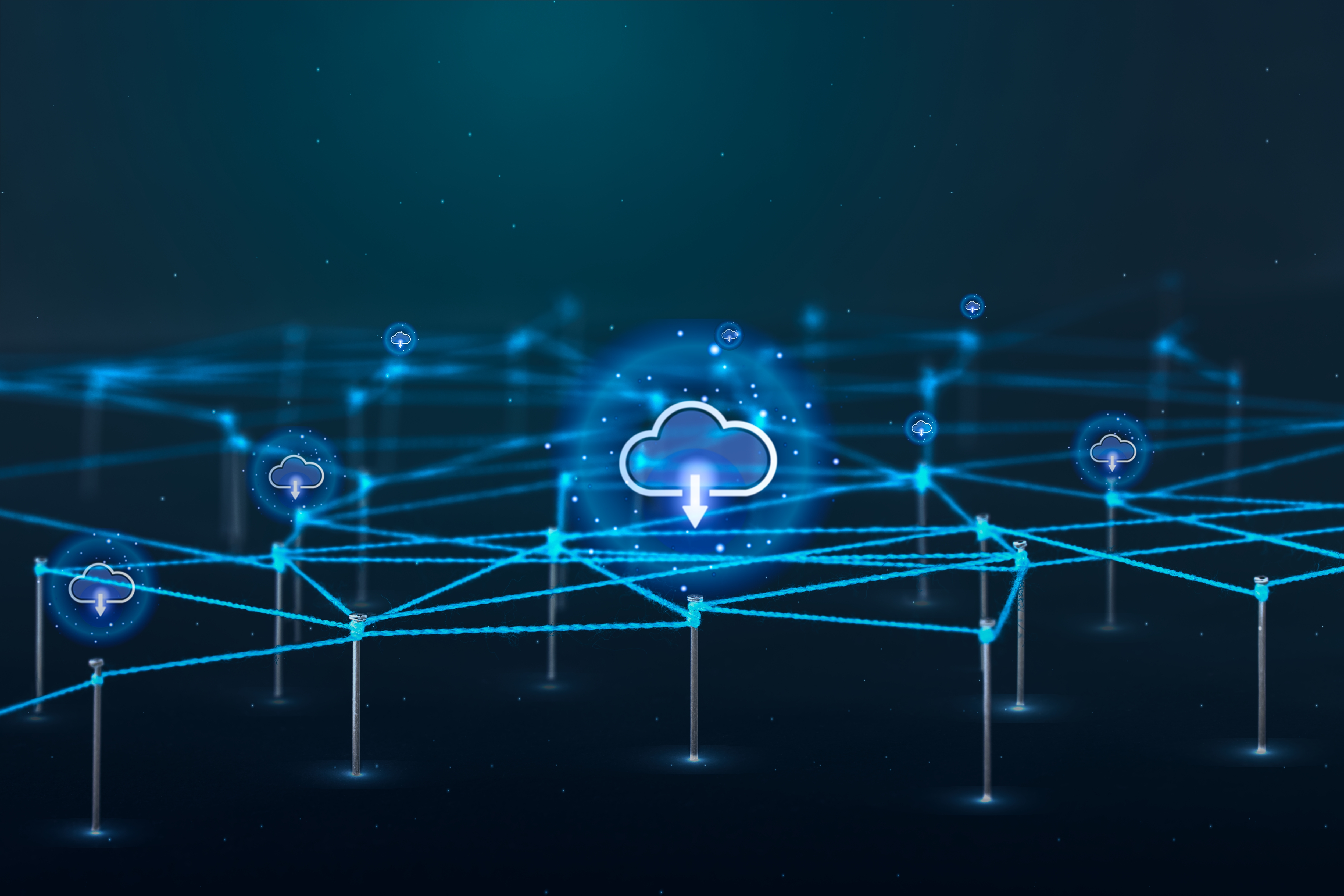 Cloud Service | A digital Transformation
Cloud Transformation
Changes in technology and legacy IT infrastructure are becoming more disruptive, making it more expensive to maintain and support digital transformation. Increasing IT spending for traditional operations is not justified in terms of ROI, It also led to slow progress and profits.Modern business is completely driven by technology and offers rapid transformation, resiliency, non-compliance and cost-effectiveness. Now is a great time for enterprise customers to take advantage of cloud services to manage hardware and software, and get the benefit of cost-effective scalability and on-demand growth.
The technology appears to be a good fit for modern business, but customers face challenges migrating legacy infrastructure and applications to cloud services, and in our experience, many customers struggle to identify the right cloud partner to meet business needs and spend a lot of money evaluating various products and time of service products of cloud providers.
Zybisys is a leading technology consulting and managed services company, which specializes in providing cloud solutions. We are experts in various cloud technologies, and can be a valuable resource for your cloud transformation.
Our Offerings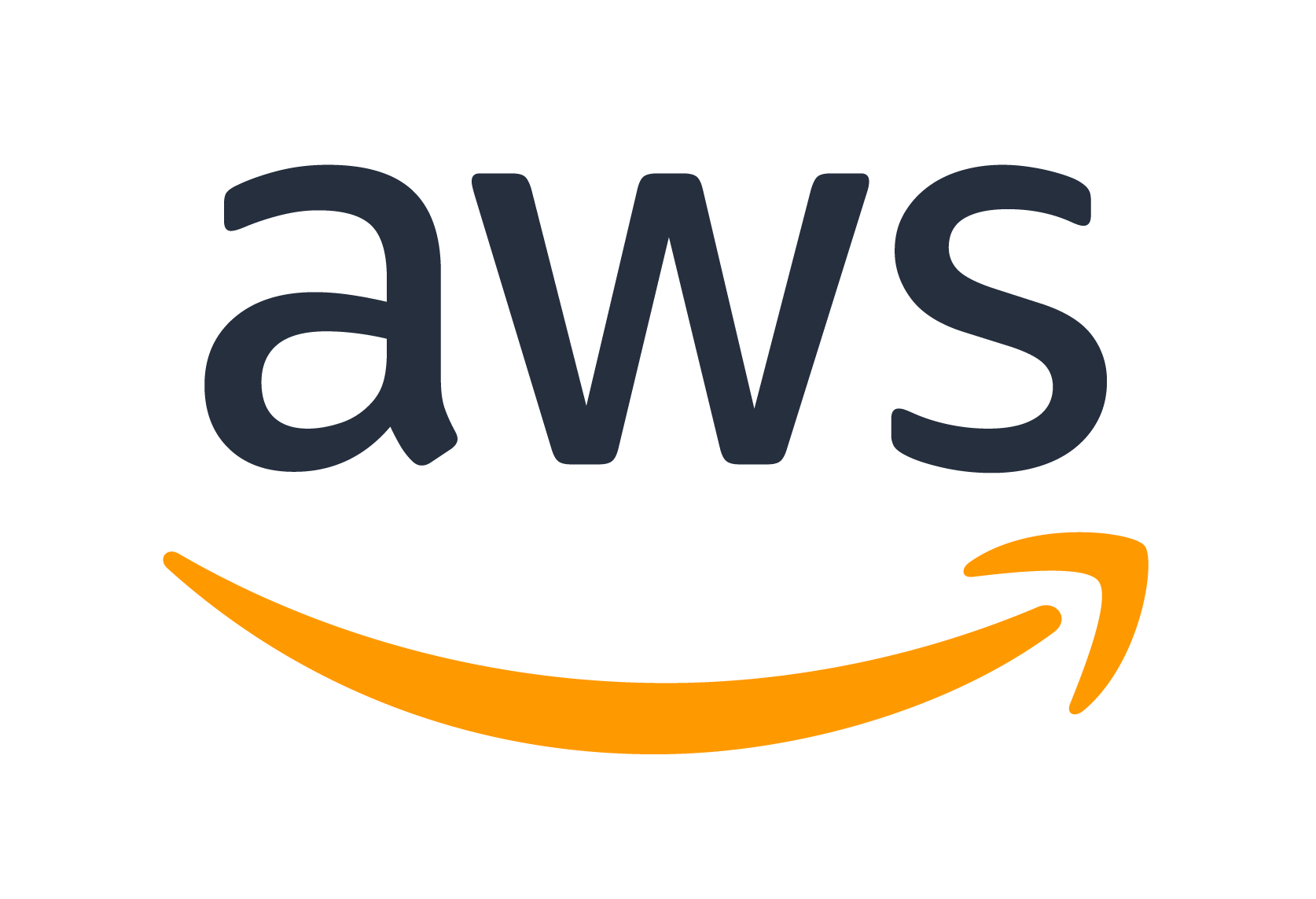 AWS Managed Service
Architect, Migrate and lifecycle support of AWS Cloud environment for your mission critical application.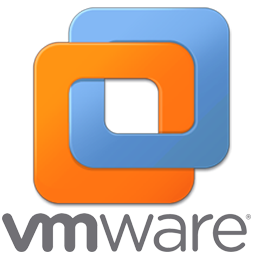 Vmware cloud
Over 85% of the virtualization market was captured by VMware, now it is few clicks away to move them on cloud.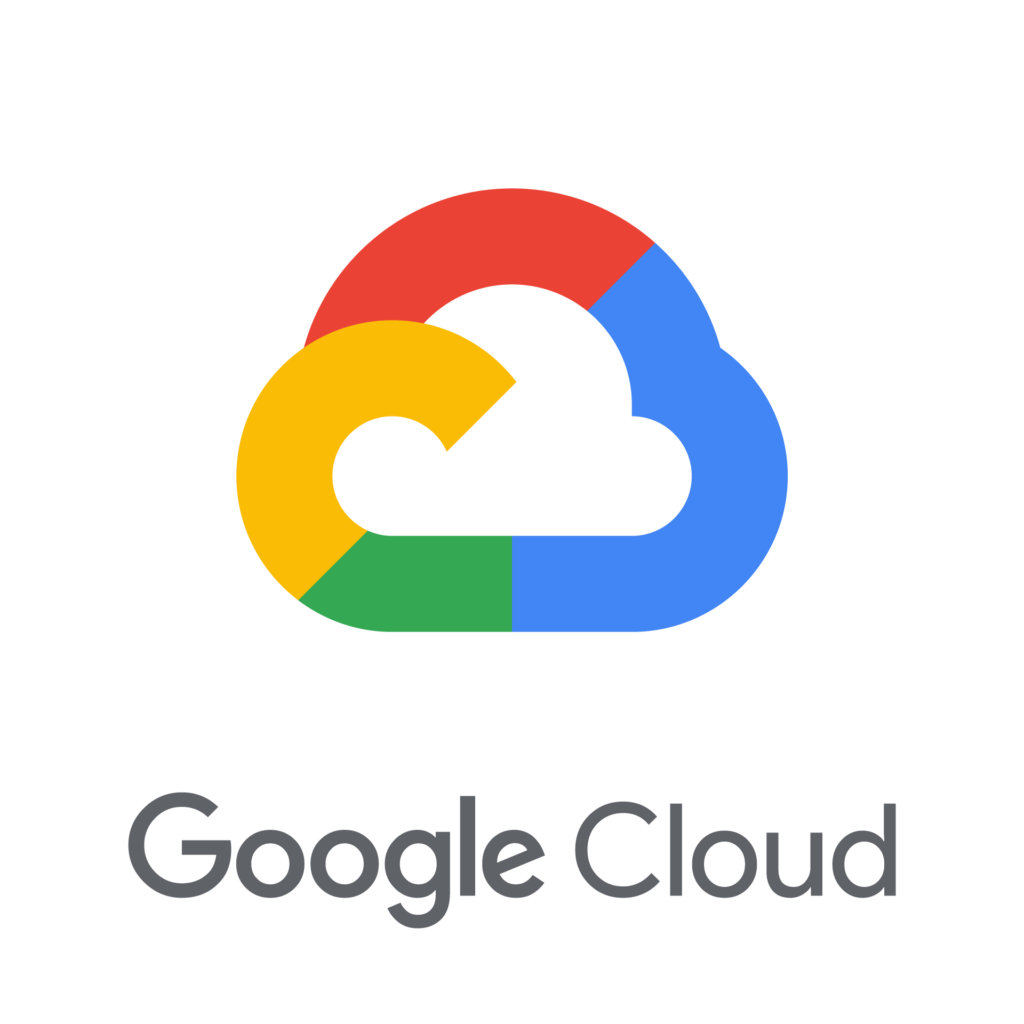 Google Cloud
Deploy your critical workload across multiple cloud regions to improve the reliability and reachability of your customer-facing applications on Google Cloud.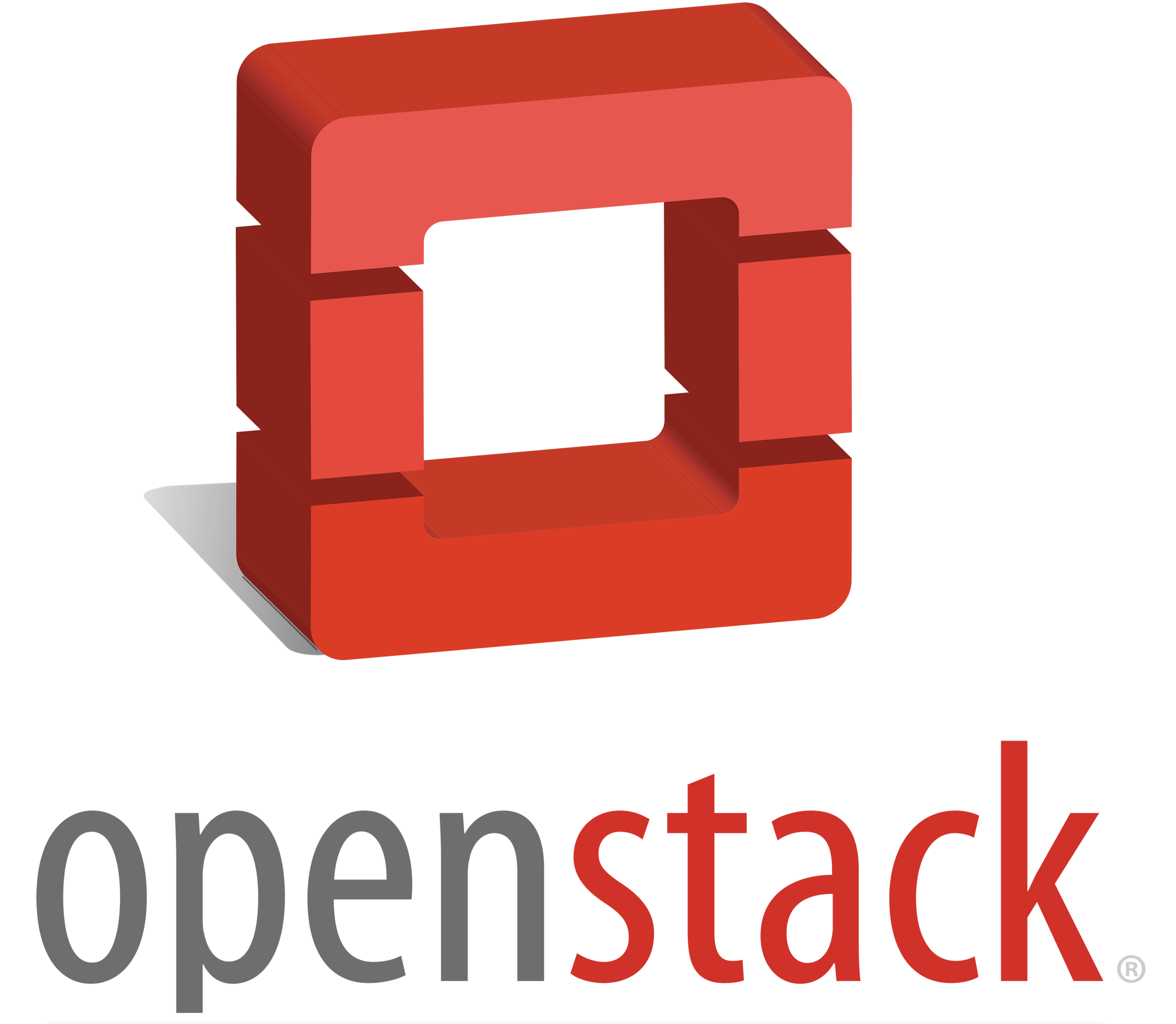 Openstack Cloud
Customized cloud solution for your private or hybrid environments using Openstack Cloud.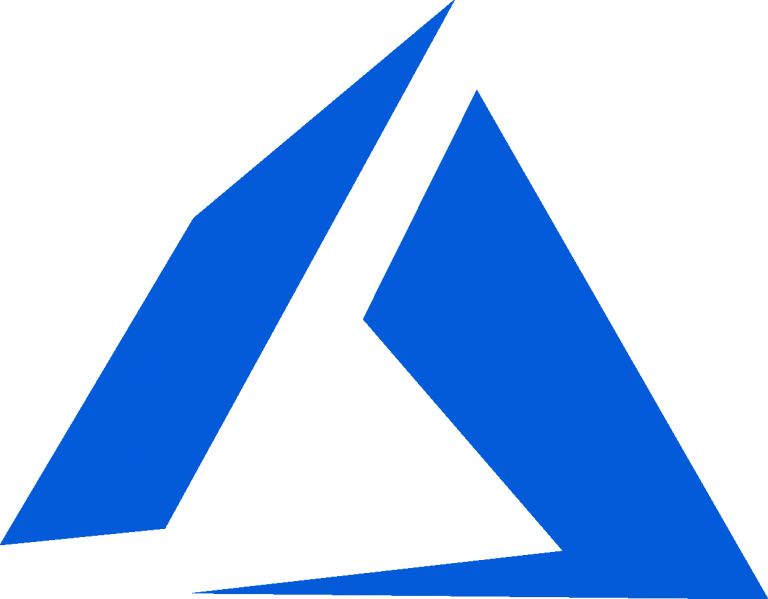 Microsoft Azure
Migrate your corporate on-prim active directory service to Azure centralized authentication using Azure active directory service. Enable single-sign-on across all your application's and user devices.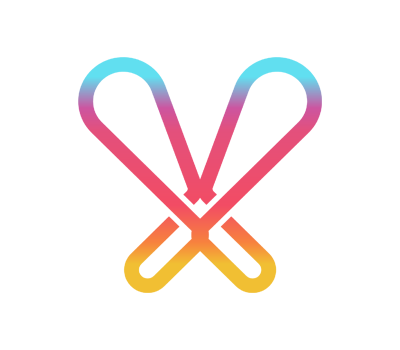 Zybisys Cloud
Zybisys cloud makes easier for Managing, Processing & Storing your public cloud service environment with our Cloud Operating Console.
Our Process
Gap Analysis
Bridge the gap between legacy application and cloud dependency.
Platform Integration
Architect cloud platform, review organization legal and compliance.
Migration
Validate prerequisites, eliminate errors and kickoff the migration process.
Automation
Automate entire cloud operations & support service to eliminate human mistakes.
Customer Benefits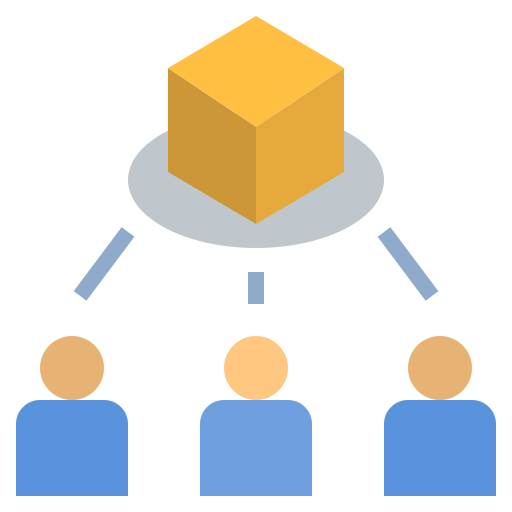 On-Demand
On-Demand scalability of any shared resources at anytime and anywhere.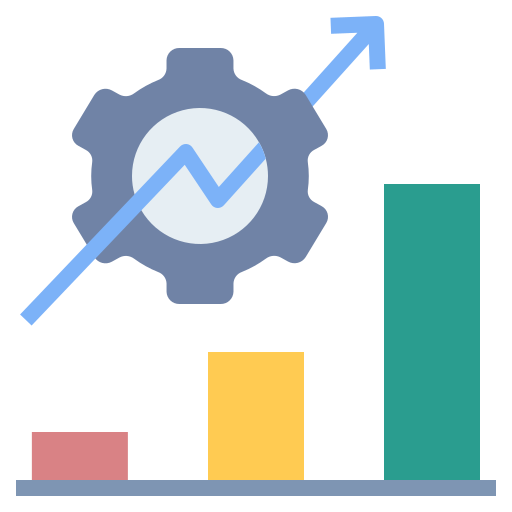 Efficiency
Deliver hundreds of virtual servers within span of time, no delay on hardware procurements.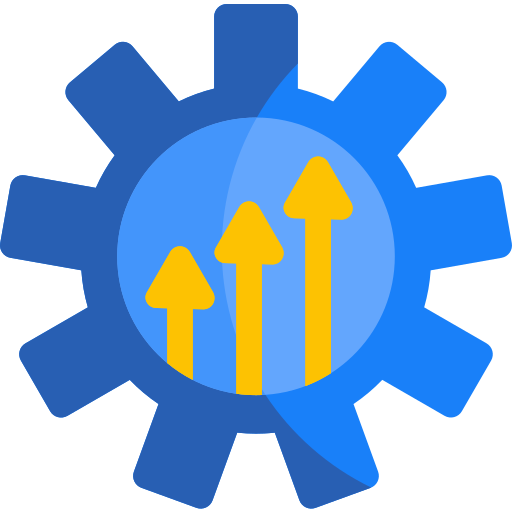 Business Continuity
Sync mission critical applications across multiple regions to avoid business disasters.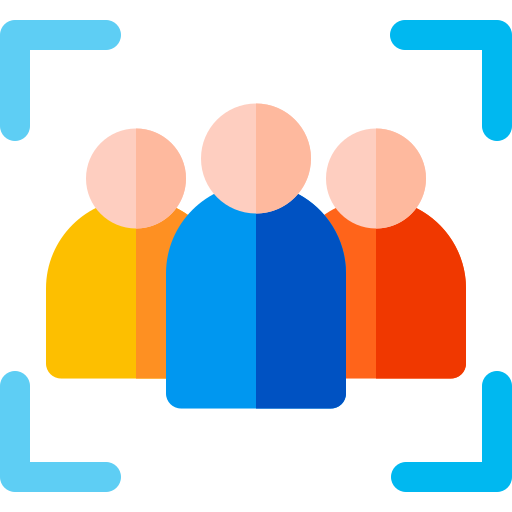 Business Focused
Cloud service will help you get rid of your system availability challenges and business can be more focused.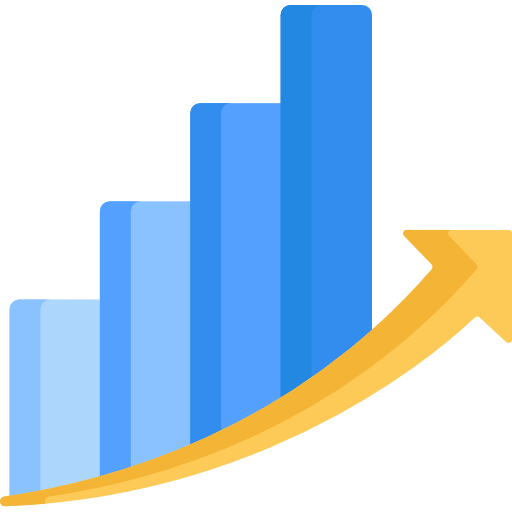 Cost Effective
Avoid CAPEX investment, spend everything on OPEX such as "Pay as you Go", and optimize computer resources to reduce further billing.
Contacts
Email:sales@zybisys.com
Phone:+91 95916 02169
Land line:080-4991 0367
Corporate Office
Srinivasa Tower' No.29
39th E Cross, 4th T Block
Jayanagar, Bangalore - 560041
Karnataka,India
Sales Office
3rd Floor, No. 314/A, Plot No. 306
Kakkad Market Kalbadevi Road
Kalbadevi, Swadeshi Market Mumbai
Mumbai City - 400002
Maharashtra, India
Terms & Condition
Copyright © 2023 Zybisys. All rights reserved