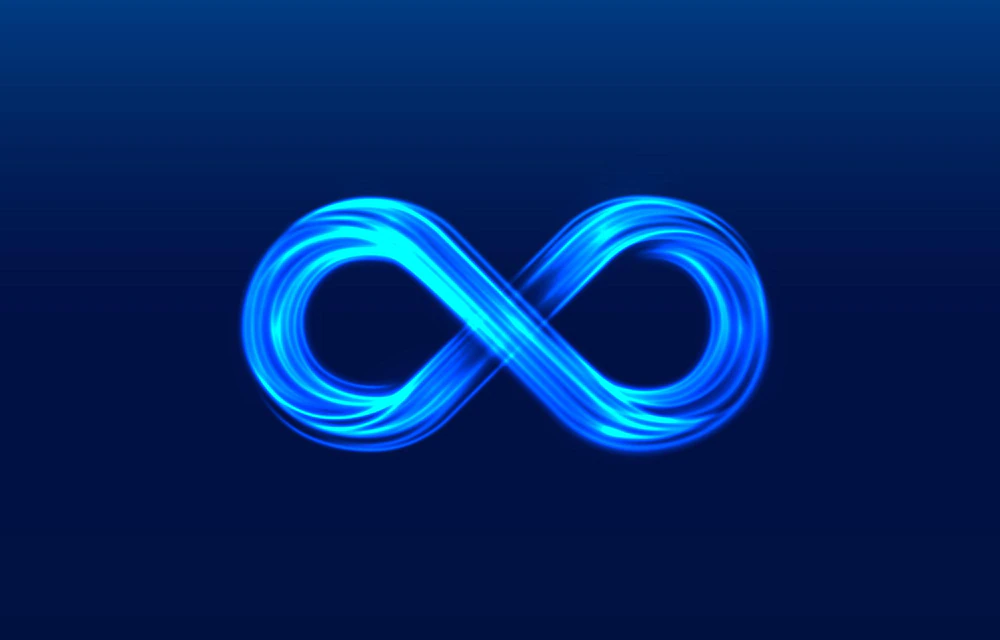 DevOps Services for Business Operations
DevOps Service for Rapid Deliverables
Zybisys provides DevOps service that help businesses transition their in-house applications to cloud platforms. Our team has potential experience and skilled professionals to support on large extension of business application and cloud infrastructure automation.
Our managed service is fully powered with DevOps services to manage and monitor entire operations in datacenters which prevent lots of human errors and give peace of mind to our customers. Our customers can focus on their core business areas rather distracting with operational level challenges.
Our Offerings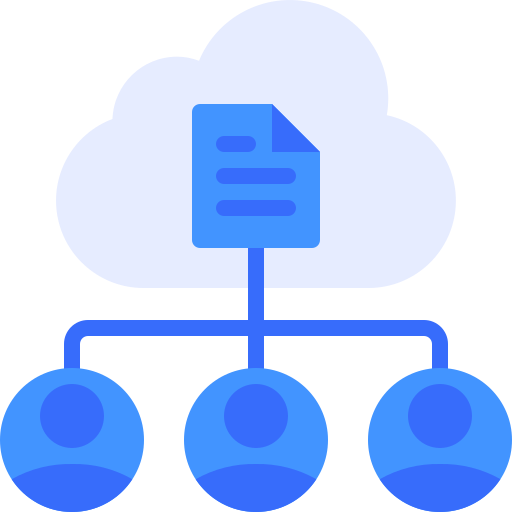 Cloud Automation
Cloud automation is a service offered by Zybisys to enable fully automated cloud provisioning service for public, private and hybrid cloud.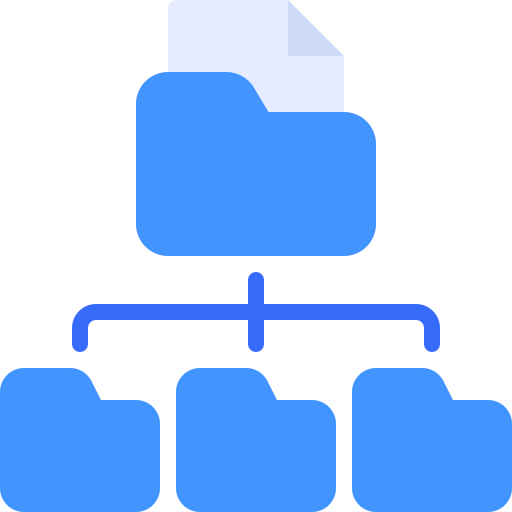 Application Automation
Accelerate development process and eliminate manual testing of your application.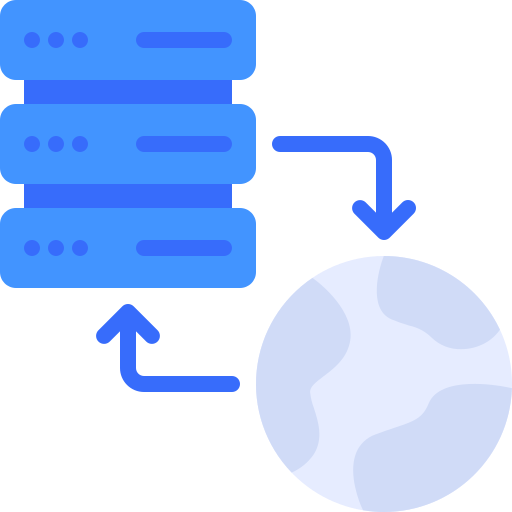 Process Automation
Process automation assure on-time software patch updates, Testing process and business deliverable.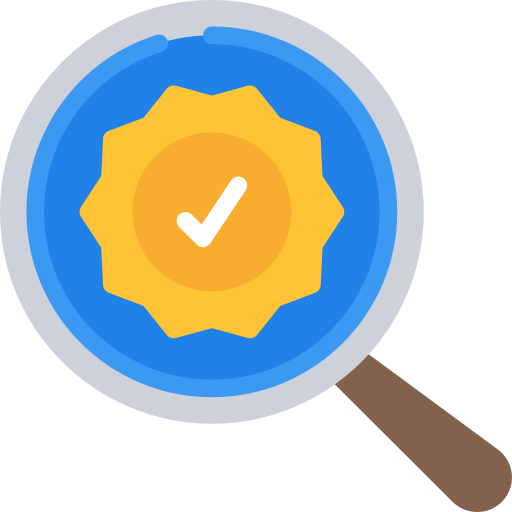 Quality Assurance
Our automation service will improve quality assurance on software testing, business process and help scaling the platform.
Our Process
Project Goals
Collection of business requirements and goals which trying to achieve using DevOps Service.
Analysis
Deep analysis for risk management and process related challenges for implementing DevOps service and create business case as per the requirements.
Code Engineering
Developing software codes to meet the business requirement and sanitary testing, big fixing.
Deployment & Launch
Deploy the codes in user acceptance testing (UAT) environment and move to production.
Customer Benefits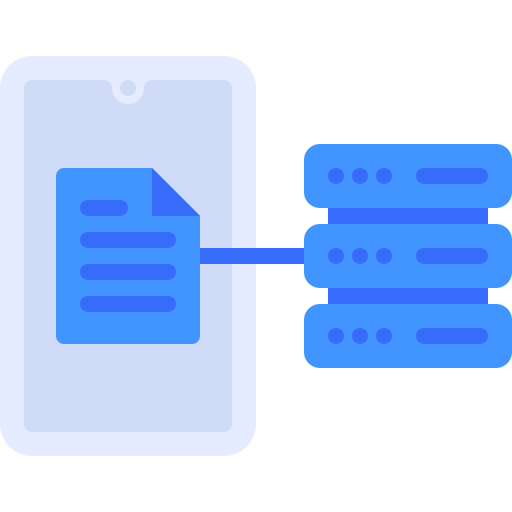 Rapid Deployment
Deployment of software and patches via DevOps automation scripts for speed up business deliverables.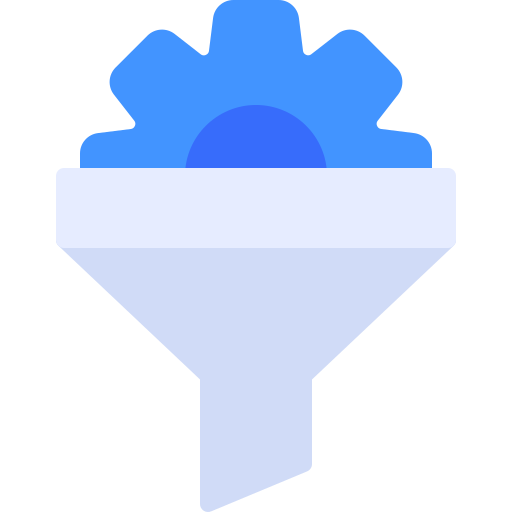 Quality Assurance
DevOps service is an innovative thought process to streamline business requirement without human overhead and ensure error free environment.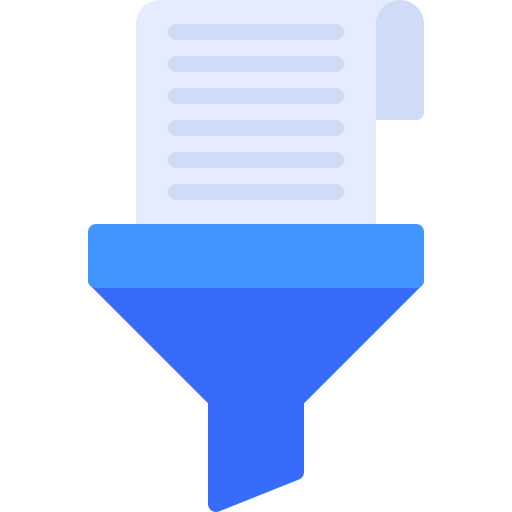 Value Proposition
Operational efficiency, avoid people dependency, Self managed & monitoring, speed up go to market strategy.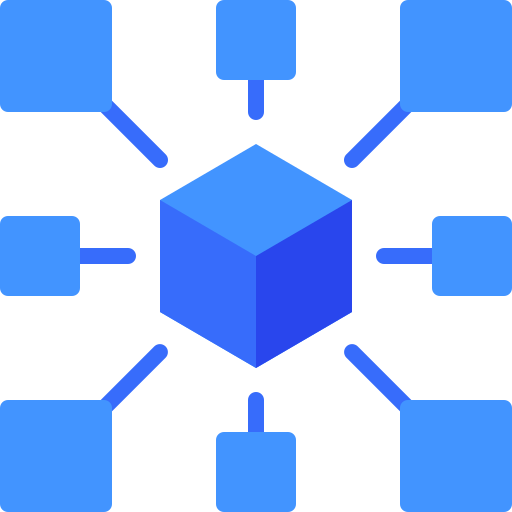 Business Focused
Avoid uncertainties about the operational level challenges and product / service delay. More focused on core business.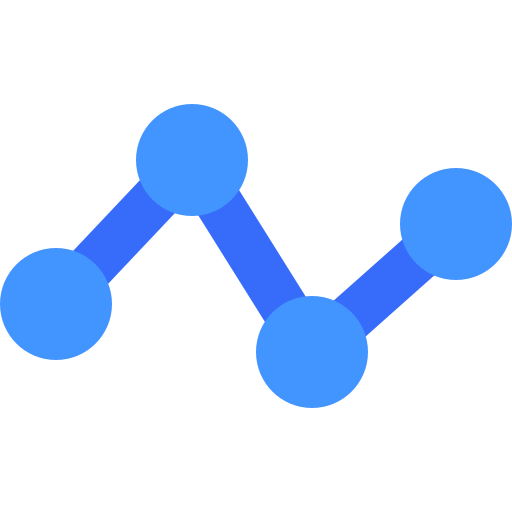 Revenue Generation
Business users will have full time concentration of business developments and no deviation on backend technology challenges.
Contacts
Email:sales@zybisys.com
Phone:+91 95916 02169
Land line:080-4991 0367
Corporate Office
Srinivasa Tower' No.29
39th E Cross, 4th T Block
Jayanagar, Bangalore - 560041
Karnataka,India
Sales Office
3rd Floor, No. 314/A, Plot No. 306
Kakkad Market Kalbadevi Road
Kalbadevi, Swadeshi Market Mumbai
Mumbai City - 400002
Maharashtra, India
Terms & Condition
Copyright © 2023 Zybisys. All rights reserved