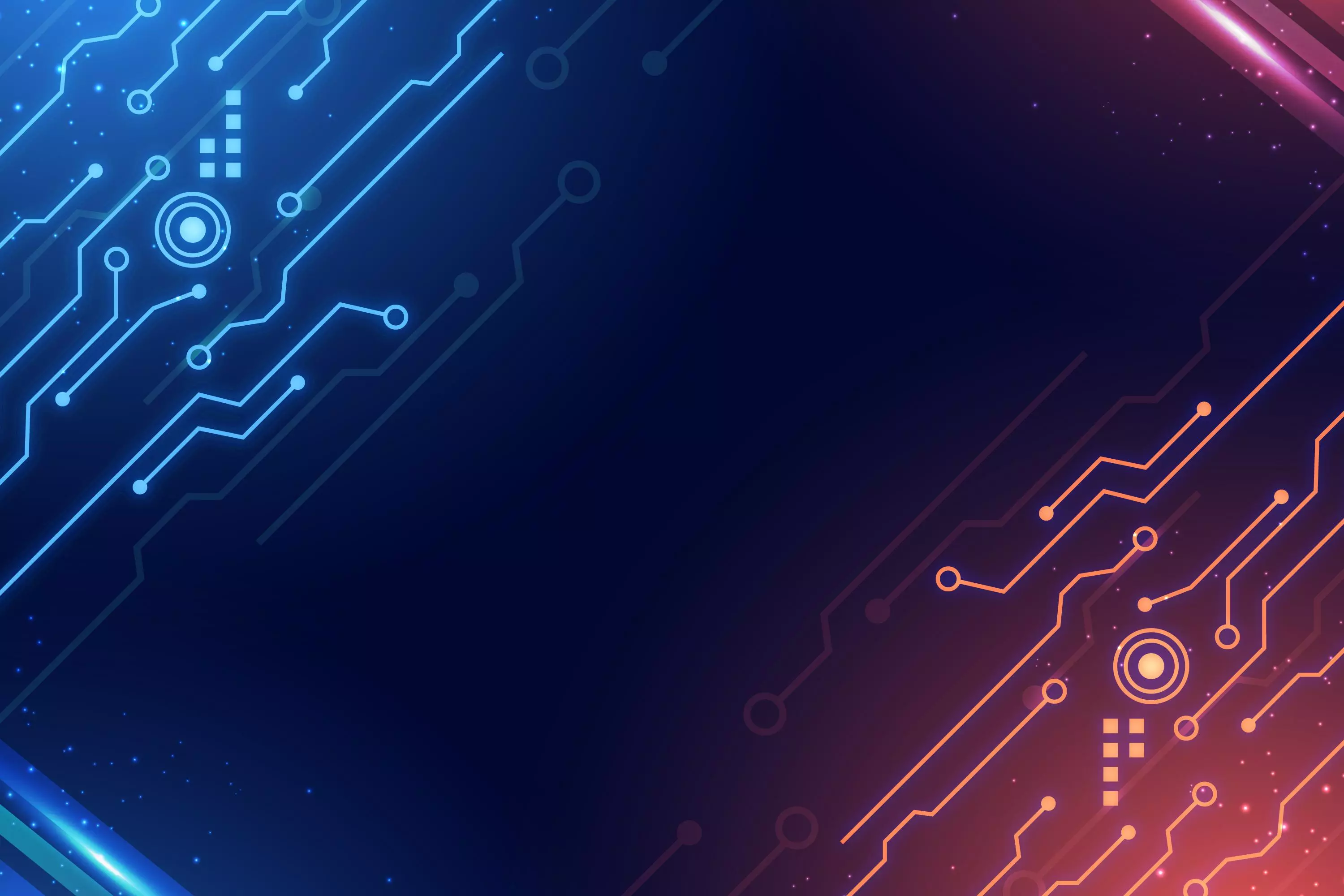 IoT & Mobile
IoT and Mobility Service
The IoT and Mobility initiative is exponentially transforming human interactions with machines using modern technologies that provide the greatest convenience in human history. Multiple devices have been significantly added to become a dedicated / cloud platform, requiring millions of devices to communicate with each other to collect overall information.This increases bandwidth consumption and poses a potential risk of managing those devices to protect personal information to the outside world. For digital transformation enterprises, it's important to invest time and effort to skill up your team and make final decisions about the right solutions and vendors. We help them remove those milestones for digital transformation.
Zybisys offers a wide range of consulting and support services to help you successfully transform your business through digital means. We are experts in helping businesses implement a mobile enterprise service and IoT platform with reliable, secure communication methods.
Our Offerings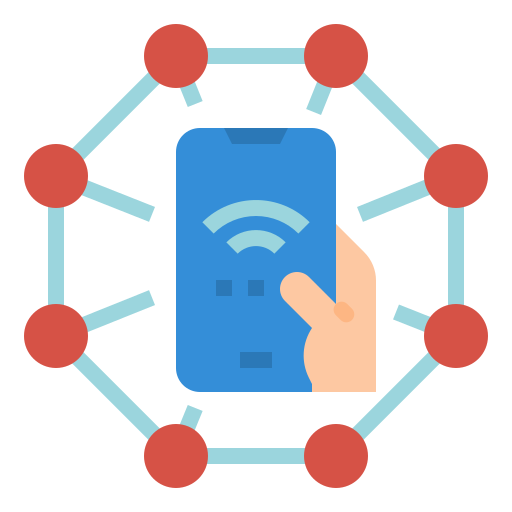 IoT Smart Service
We provide smart deployment service of IoT devices for modernizing your digital business.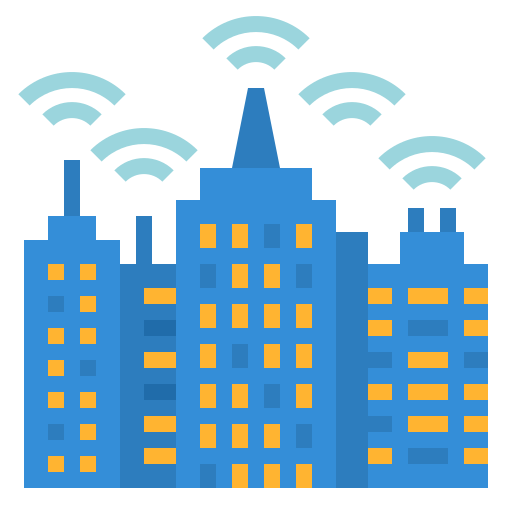 IoT Managed Services
Comprehensive managed service for IoT devices that carries deployment, control mechanism, Monitor and Remote management.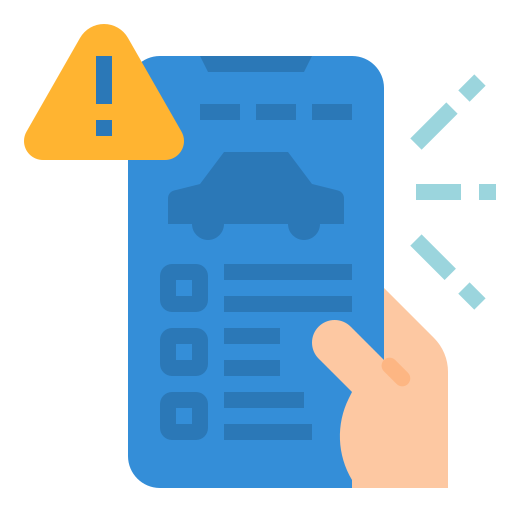 IoT SOC Service
IoT SOC Service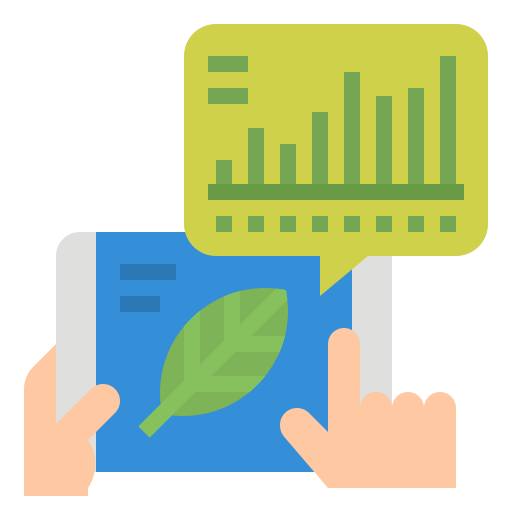 IoT Analytics Consulting
Integrate various IoT devices in to systematic data collections for best customer experience and support.
Our Process
TOPOLOGY DESIGN
Design flexible mobility infrastructure for seamless access of corporate apps.
BLUEPRINT
Engineering the blueprint for mobility transformation and finalize the vendors / Partners.
VISUALIZING
Visualize corporate policy and challenges before implementation and fix the same with right security controls.
IMPLEMENTATION
Plan and execute massive rollout across regions.
Customer Benefits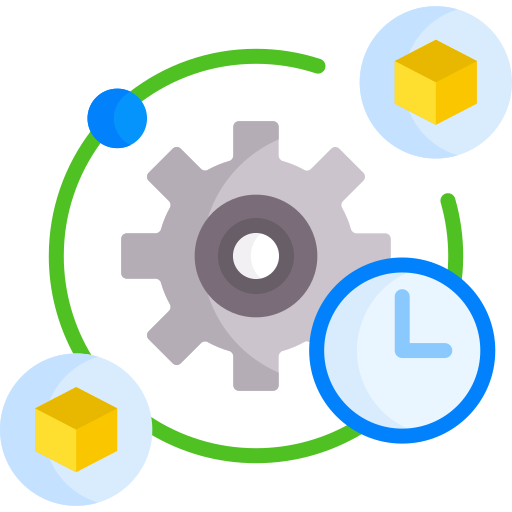 Seamless Integration
Design reliable and scalable infrastructure for mobility transformation.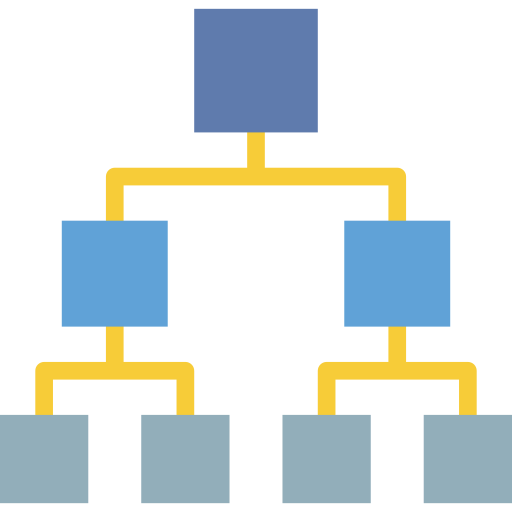 Apps Classification
Help in classification of apps implementations and patch updates.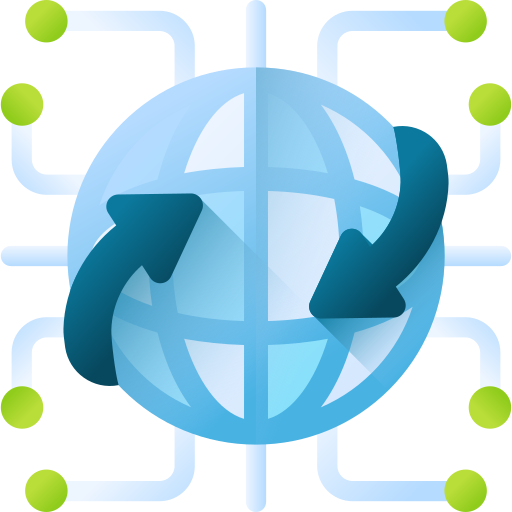 Security Control
Protecting intellectual personal and official information and execute security controls to manage corporate policies.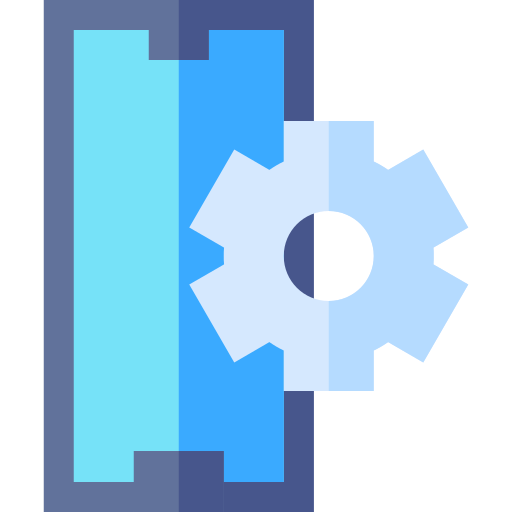 MDM Service
Customer will have comprehensive support service for 24/7 support in all 365 days.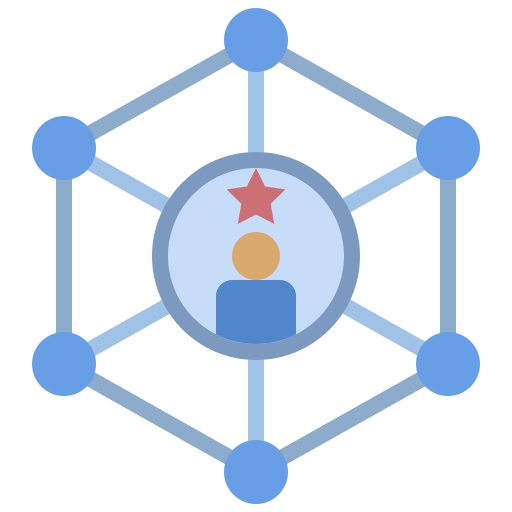 Digital Connect
Business can always bond with customers for business developments and support service at anytime and anywhere.
Contacts
Email:sales@zybisys.com
Phone:+91 95916 02169
Land line:080-4991 0367
Corporate Office
Srinivasa Tower' No.29
39th E Cross, 4th T Block
Jayanagar, Bangalore - 560041
Karnataka,India
Sales Office
3rd Floor, No. 314/A, Plot No. 306
Kakkad Market Kalbadevi Road
Kalbadevi, Swadeshi Market Mumbai
Mumbai City - 400002
Maharashtra, India
Terms & Condition
Copyright © 2023 Zybisys. All rights reserved